Blogging is one of the best ways to build quality content for your website. It can also be a great way to increase traffic and generate more leads by using SEO techniques. This article will discuss how blogging benefits your business in many different ways and why you should consider starting a blog!
Blogging is a great way to connect with your audience and share your knowledge.
Furthermore, quality content is an essential part of your business. This might seem like a no-brainer, but the statistics are staggering:
Companies using blogging generate 97% more leads than those that don't'.
82% of BtoB marketers say blogging has positively impacted a lead generation.
Therefore to improve customer engagement and improve SEO quality, content is essential.
A blog can help you stay on top of new trends, news, and technology.
You can write quality content to share helpful advice, tips, and tricks to improve your industry. Furthermore, if done correctly, blogging will help increase customer engagement which leads to more conversions. Finally, Google still loves high-quality websites loaded with great blog posts focused on the user experience, so it is essential for SEO success!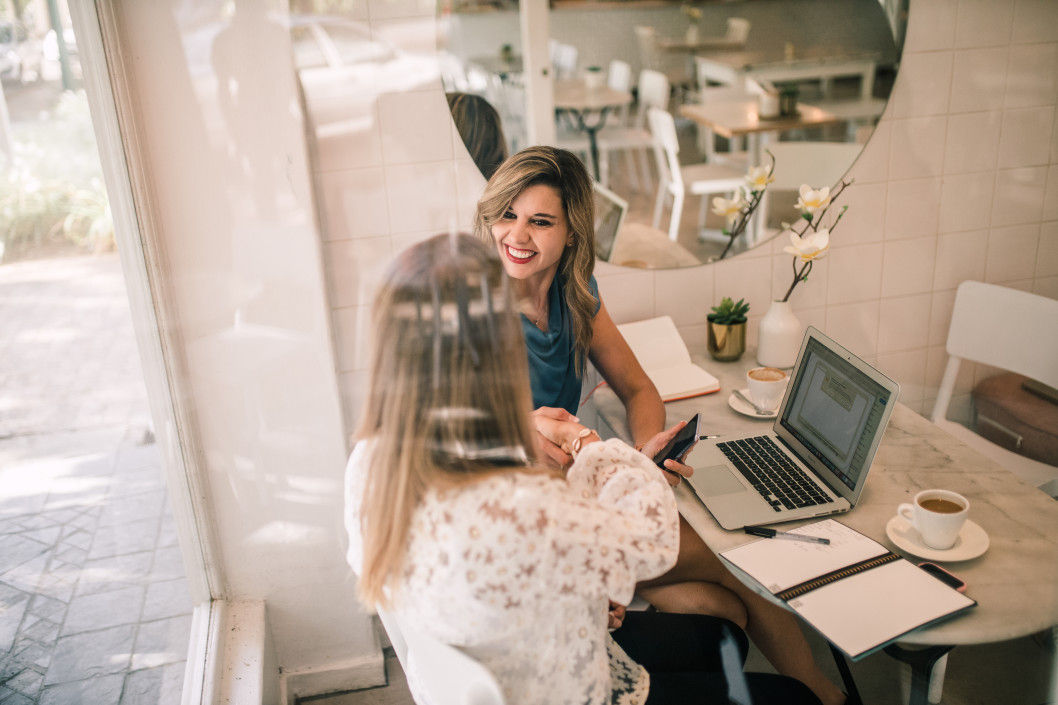 Blogs are an excellent way to build credibility as an expert in your field.
To begin with, blogging is an excellent way for you to share your knowledge and expertise. You can provide quality content on topics relevant to both of your target audiences – those who already know about the business and potential clients or customers who want more information before they purchase from you. Blogs also allow readers to engage and interact with you.
Furthermore, they allow people to learn more about your company and the products or services that it offers. This is important because many potential customers may not be familiar with what your business does – this can be an opportunity for them to get a better sense of who you are and how you operate. Hence, they know whether or not they would be a good fit for your business.
In addition to this, quality content is essential for search engine optimization (SEO). Google ranks websites that offer quality and relevant information higher in the rankings. This ensures that more people will find you because they can quickly locate your website via organic searches or paid ads such as PPC (pay-per-click) campaigns.
Finally, blogging is a great way to build trust and credibility with potential customers or clients. They can get quality content from you regularly while making it easy for them to learn more about your business in the process. It's also an excellent marketing tool that will allow people already familiar with your business to stay up-to-date on the latest news about what you are doing.
Blog posts provide more than just text – they also offer visuals such as images and videos to engage readers.
Readers want quality content that they can consume quickly, and blog posts provide just that.
Visuals such as images and videos
Quality Content
Easily Consumed
Engaging Readers
Blogging can help you become more organized – it will force you to write down things that come up during the day so they don't slip through the cracks.
Blogging will help you break up your blog posts into smaller, more manageable chunks to make it easier for readers. It's a great way to get the creative juices flowing and brainstorm blog post ideas from other topics related to your blog. Blogging is also an incredible marketing tool that can attract new customers, keep loyal fans coming back for more, and provide valuable content to search engines, so your blog is more accessible for them to find.
Bloggers, rejoice! Blogging can be a handy tool even if you don't have a blog of your own or aren't sure how blogging works – that's what guest posts are all about! If you're looking for ways to promote yourself better and your blog, blogging is a great way to reach potential fans and customers, even if you don't own the blog.
Guest posting is an excellent way to network and blog about topics you're passionate about without committing to starting your blog.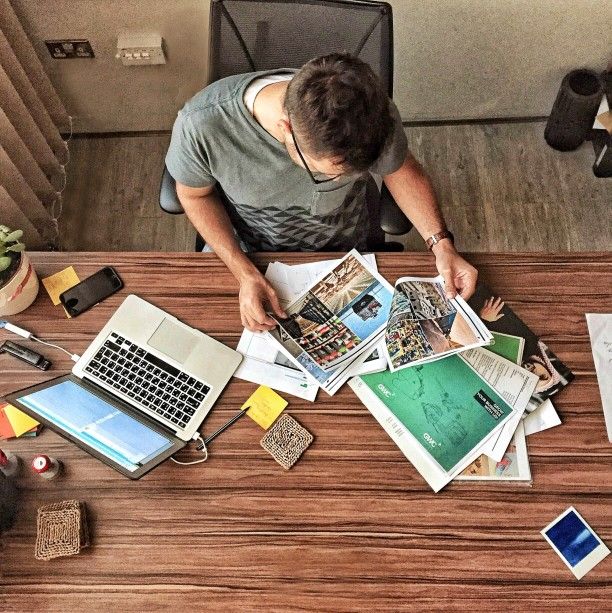 Your blog posts provide valuable information for people who may not know much about what you do or how it works.
People come to your blog for a reason. They want answers; they want help or information about something you do and what it's like before they decide to buy. The blog post content should include enough detail so that people feel confident in their purchase but not too much where it gets boring because no one wants to read through countless paragraphs of text.
In blog post content, you should provide a little background about your company. People may not know everything about what you do, so they want to get all the information from blog posts. In blog posts, you give people an opportunity to learn more and be engaged in the conversation with your business which is essential for creating long-lasting relationships with your blog readers.
Final Thoughts
Blogging is an absolute must for your business, no matter what industry you're in. The blog post content should be valuable to the reader and help them solve a problem or answer their question about your product or service. You will also need to think about SEO when writing blog posts so that Google can find it easily on search engines. Search engines will then share your blog post with a broader audience and bring you more business.
Today's blog is all about why blogging is so crucial for your business, so if it's been on your to-do list, this should be the final push that inspires you to get writing!
Blogging helps businesses reach out to an existing or new customer base and generate more business. It makes it possible for you to network with other companies and drive referrals, as your blog posts could be helpful information that others would want to share on their blog or social media platforms.
Writing blog posts is an excellent way of sharing valuable content about the product or service that will help people understand what they're paying for and why it will benefit them. It's also a great way to build trust with online customers, as blog posts can answer their questions directly without needing to be pushed into a sales chat or conversation.
You should always write the blog post content in the tone of voice that feels most appropriate for your business, whether you're writing from a fun, friendly, or professional perspective. It's also essential to think about the blog post keywords you include in your blog posts to be relevant and accessible for people to find when searching on Google.