SEO is the process of optimizing web pages for search engines. You can do this by adding meta descriptions, web page titles, and keywords to web pages. The goal is to rank higher in web searches so that more people will come across your website. One way to increase SEO is through marketing strategies such as social media posts, blog posts, and email campaigns.
How do you know if your website needs SEO work?
First, determine if your web pages are indexed. To do this, you can use a tool like Google Analytics to see how many people search for the topic of your web page and check out what keywords they used in their searches. If web pages aren't indexed, it means that you don't have enough content about the subject or are not written well enough to appear in web searches. It can take a long time to try to rank for keywords if you don't have other pages on your website using relevant words and phrases, so it's essential to build up an arsenal of the web content before going after higher rankings. If you want more web pages about the subject indexed by Google, you'll have to build web pages that are more relevant and well written.
Second, make sure your meta descriptions include words or phrases people might be searching for in Google. If someone is looking up how to change their car tires, they probably aren't going to click on a web page titled "How To: Keep A Clean Car" even though it's relevant to their search. If web pages don't have meta descriptions, Google will use the page title as a description. If your web page is about changing tires, maybe that would make sense, but you could be using up valuable space on your web page by describing something else altogether!
Opinion: It can take a long time to try to rank for keywords if you don't have other pages on your website using relevant words and phrases, so it's essential to build up an arsenal of the web content before going after higher rankings.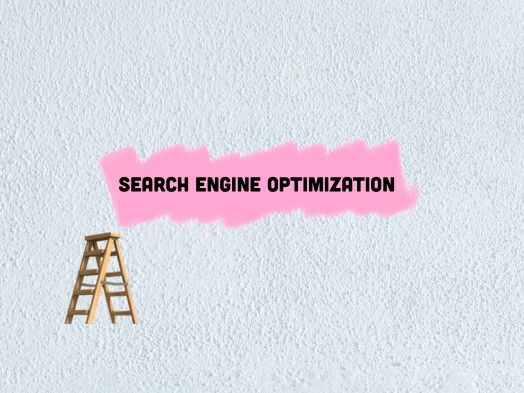 The basics of Search Engine Optimization (SEO) for beginners
One of the most crucial web marketing strategies is Search Engine Optimization (SEO). SEO stands for "Search Engine Optimization," It helps web pages rank higher in search results. Webpages that are optimized will be ranked higher on a list because there has been an effort to make them more relevant than others based on keywords, meta descriptions, page titles, and web content.
SEO strategies are different for each website because there are so many factors involved in it. The best way to rank higher is by studying what keywords your targeted audience uses within their search queries and understanding how web pages rank on Google and other search engines.
Why should you care about Google's search engine updates, like Panda or Penguin?
In the web world, these updates mean a lot. It can either make or break your business and its digital marketing strategies.
Here's how:
There are web pages that have been penalized by these updates. Search engine results will no longer show them, and their rankings will drop significantly. This can cause a ripple effect to your website related to the web page in question.
This could mean loss of revenue or even closure for some businesses. You may also lose customers, web traffic, and web page views.
In addition to that, it can also hurt your digital marketing strategies as a whole because search engine optimization relies heavily on the web pages you have online. This is why many businesses invest in SEO services or pay for quality links from other websites to rank higher with organic web searches conducted by people looking for web pages like theirs.
Marketing strategies can also vary, such as running pay-per-click campaigns or email marketing to reach more people who may need your products and services. These updates will affect each one of these areas if you're not careful about how Google sees your web page content and the quality links pointing back to it.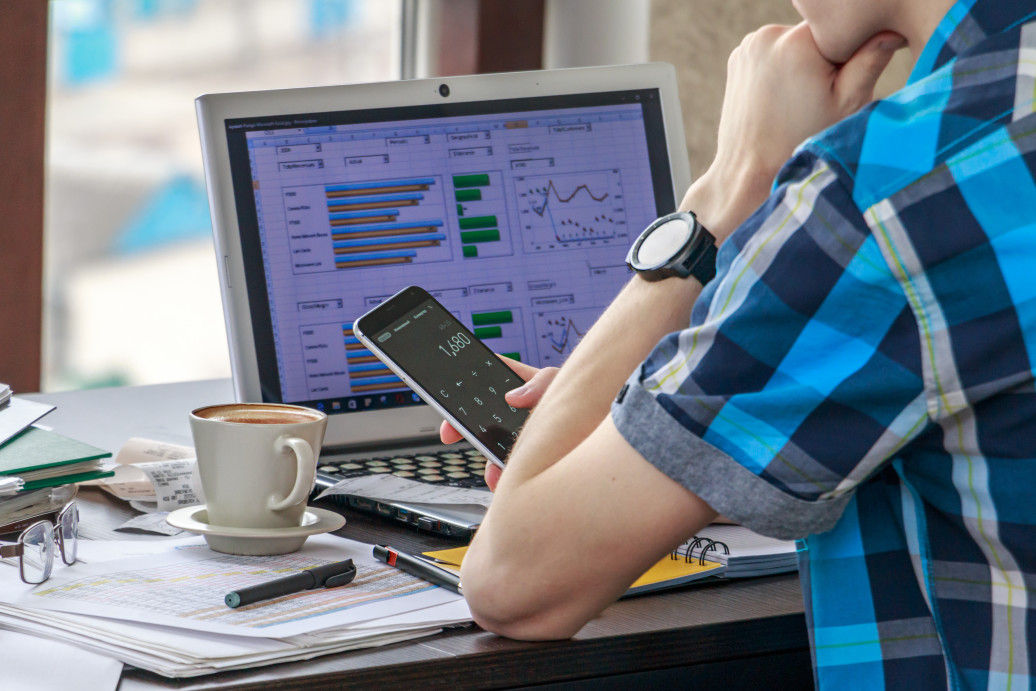 How will you know if your web pages have been affected by the updates?
That's easy. All you need to do is check how it ranks in search engine results. If its web page ranking has dropped significantly, then that means something has changed, and there needs to be a re-evaluation of what may have caused it.
Once you have identified the web page in question, then it's time to start assessing what may have caused these problems and how they can be addressed so that search engine rankings for this web page can go up again or recover from whatever penalty has been issued against them.
If web pages are fine, but there is drop-in web traffic, web page views, or conversions for your marketing strategies, then it's time to look closely at what may have caused that.
The updates are meant to keep search engine users safe and the quality of results high when they type in specific keywords related to their searches online. It is also a reminder that you should keep web pages up to date with content relevant to its keywords and any changes in web strategies.
This way, a business can maintain long-term success online rather than just going for short-term gains.
Using Google Analytics to track visitor behavior on the website
One of the most crucial web pages to include in Google Analytics is your "Landing Page." This includes any place where someone first comes into contact with your website, like a PPC (Pay-Per-Click) ad or referral link on another site. The Landing Pages report shows how visitors found your site, what they did after they arrived, and how well your campaigns perform.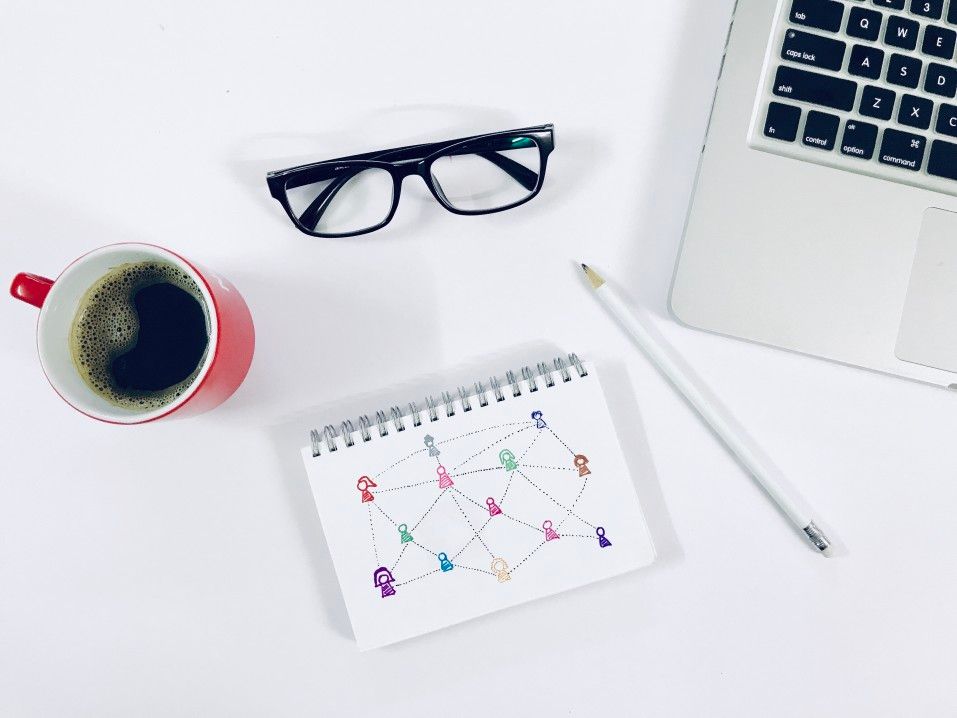 Best practices for optimizing a blog post or article online via social media
Use web pages that are keyword-rich and relevant to the topic.
Write a meta description with keywords in each web page link for SEO purposes instead of writing one meta description for all web pages within the site.
Make sure social media profiles have accurate descriptions about what kind of business it is or services they offer.
Try to keep social media profiles updated so that web crawlers can recognize them when searching for keywords.
Make sure the web pages are optimized in terms of page speed and mobile responsiveness.