Search engine optimization is a complicated topic. You also need to know if your page isn't ranking in the search engines for keywords or phrases related to your page content. This article will go over page SEO and talk about how it affects a page's rank in Google and other major search engines.
Why should you care about SEO
Search engine optimization (SEO) is the process of optimizing your page(s) to rank higher in search engines like Google, Yahoo! and Bing. SEO works hand-in-hand with content marketing because it helps your page find people searching for keywords related to what you're offering.
There are some great benefits to investing in SEO for your page.
Higher page ranks mean that you are closer to the first page of search results, where more people will see what you have posted.
Having a page rank higher than "0" (zero) makes your page more likely to stay on top of new pages and be viewed by more people.
Your page will show up in the sponsored section on Google, meaning there is a chance that new customers will find you and see your page without having searched for it first.
SEO takes time to work because search engines like Bing and Yahoo! have thousands of pages submitted from users searching for information every day. If you want your page to be found, it will take time and effort.
SEO is a process that requires patience and can help bring in new customers and earn revenue for your business page.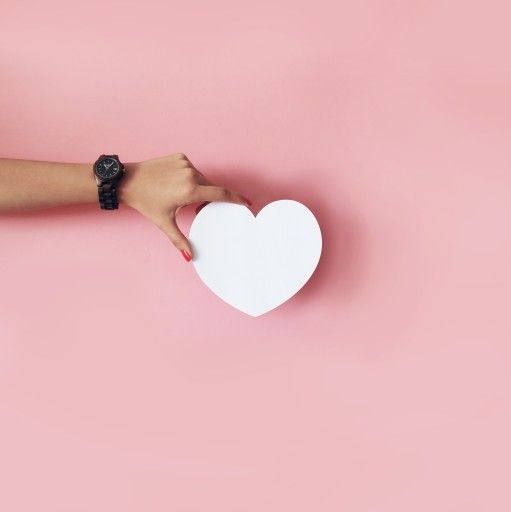 How do keywords play a role in SEO
Keywords are the foundation of page SEO. Keyword research is a process that allows you to use keywords on your page that people will be googling for, and hopefully, click through to view your page! If they like what they see, then chances are they'll become customers or subscribers too. Search engine rankings play a role in page SEO. If your page appears at the top of Google for a particular keyword, then people are more likely to click through to see what you have on offer!
Keyword research is an essential part of page SEO, and search engine rankings will play a role in SEO success if your page ranks high up when someone googles a specific keyword.
The importance of link building for your website
SEO (Search Engine Optimization) improves website page rankings by using different techniques and tricks. Link building can enhance your site's page rank as it shows Google that other credible websites find value in your content, thus making you more relevant to search users.
When you perform page SEO for your website, it is essential to include the right keywords in your page content. These are words that people would use when searching online. If you fail to do this, then Google will rank other pages higher than yours because they have relevant keyword phrases on their page. It would be best if you scattered keywords throughout your page content. It is also essential to use keywords not overused on the web to make your page appear less relevant.
There are several things you must do to perform great SEO for your page:
You should write title tags with some main keywords and short phrases, around 70 characters or less.
It would be best to write header tags with essential keywords for your page and not overuse around 65 characters or less on the web.
Alt-text is used to get a page's image ranked in search results, so it must include relevant keyword phrases about what you expect users to type into Google when searching images of this page.
The meta description is used to summarize page content, so it should be written with the page title and keywords about your page, around 155 characters or less.
Anchor text uses relevant keyword phrases for each link on a page, making them stand out more in search results when someone does a Google or Bing search of these words.
Content should be written with page keywords naturally, not forced. If your content is created naturally and you have a link to another page on your site, or someone else's site has related information, then Google will know these pages are relevant to each other and rank them higher in SERPs (search engine results page).
Who should be doing the search engine optimization for your company's website, and why?
To answer this question correctly, we need to split who needs to optimize into two groups – Companies & Individuals.
Companies that run websites with a lot of page views should hire an SEO expert. After all, the better your page is optimized for search engine rankings, the more traffic you can drive to it from Google and other sources!
Individuals who do not have large enough pageviews on their website or blog might still want to optimize themselves to drive more traffic.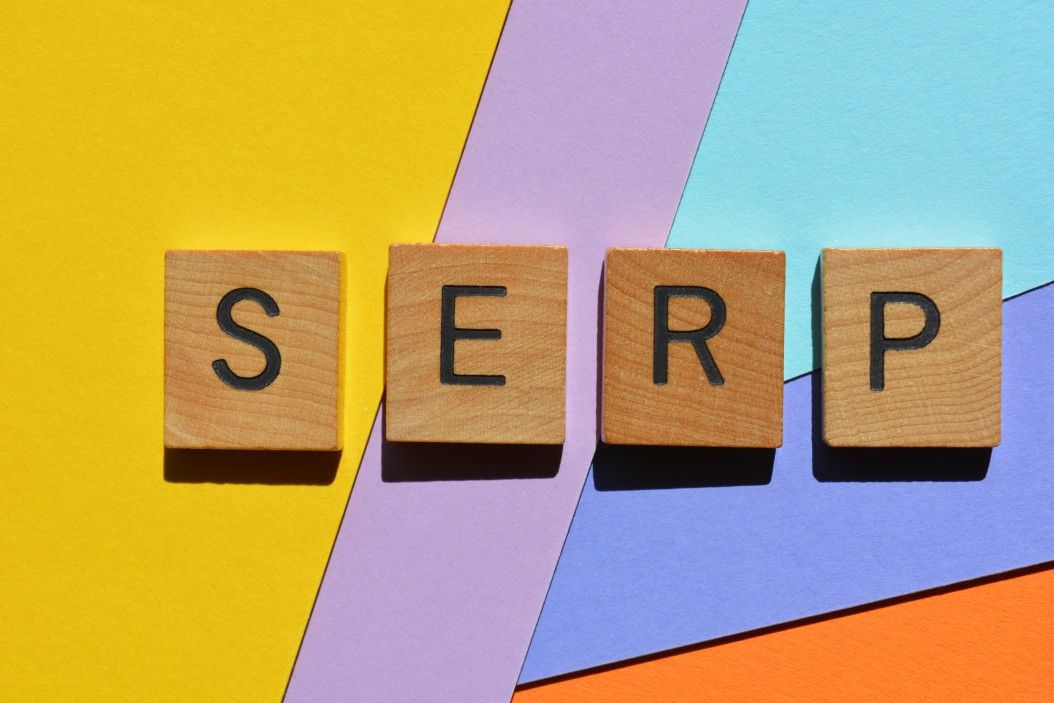 Tips to keep in mind when looking at SEO firms
Seo services should not cost a lot of money: It is essential to keep in mind that SEO companies can vary significantly on price, which has nothing to do with the quality. This means it might be worth spending some time looking into different options, especially if you are working within a tight budget. You want results without having to spend an arm and a leg.
Be careful of any guarantees: Now, it is worth noting that hiring the best SEO company in Toronto or Montreal, for instance, there should not be a need to worry about being scammed as they have been around for so long and know how things work. This means you won't get anything but quality services. However, when looking at companies, not in the big leagues, you need to be careful.
Stay away from black hat practices: Black Hat SEO is something you want to avoid as it is dangerous and will get your page de-indexed. This means any work done would become useless or even worse; Google could penalize you for any black hat practices.
Don't pay a lot of money: One mistake that many business owners make is that they fail to understand this concept and spend way more than they should have on SEO, which brings us back to the first point about how price does not always mean quality. Keep in mind if it seems too good to be true, it probably is.
Keep the page count manageable: Many factors can lead to a page ranking on Google's first-page search results, but that doesn't mean you want an article with over 2000 words. Readers won't read this much text and will quickly bounce back, resulting in a page that leads to lost traffic and money.
Don't rely on backlinks: Having quality content is the best way to go as you want your page ranking high for specific keywords, but if someone uses it as link bait, they can get penalized by Google, which means any work done will be useless. This is why having a page full of backlinks is not a good idea, as it can lead to Google thinking you are trying to cheat.